San Jose SEO: Get found. Frequently.
HiveMind's San Jose SEO Makes It Happen
With over 14 billion online searches per month, and with 50% of all clicks from users going to those pages ranking highest in the results, our San Jose SEO has become one of core pillars of an integrated Inbound Marketing program. To ensure your success, we blend SEO tactics, such as page ranking, keywords, on-page optimization, and link traffic to make sure your business consistently gets the best digital brand visibility. Pease visit SEO Pricing to get the latest package pricing.
Let's Talk
Free Stuff Just a Phone Call Away
Need FREE Advice?
2nd Opinions: FREE
Vendor Evaluations: FREE
Strategy Recommendations: FREE
Discuss Possible Projects: FREE
Time of Day: FREE
Call ‪(669) 223-1578 today & and let's chat.
Share Your Project Details
Request a meeting to discuss a possible project or campaign with a HiveMind marketing expert. No charge. No obligation. Let us help you get the most bang for your buck.
Need information?
You can find more information on our Blog and in these free ebooks.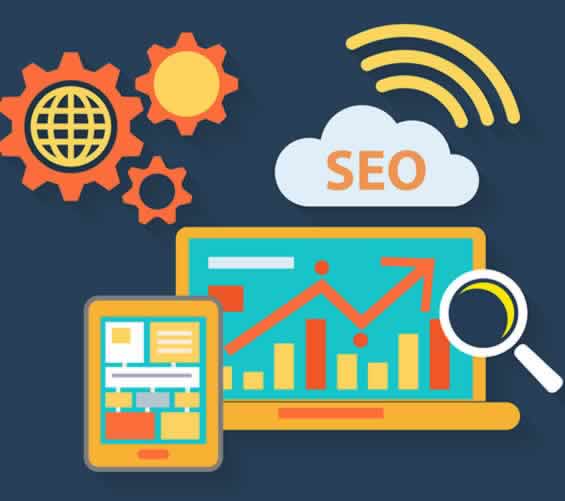 Hide & Seek With San Jose SEO
Your website design may be hiding. You just don't know it until you visit the search engine results pages. Bots from Search Engines like Google, Yahoo and Bing, are actively seeking your products and services. But you have to give them the right set of clues to get results. Our on-page search engine optimization (San Jose SEO) programs are designed to make sure your website or blog is technically sound. A more complete 5-step SEO program ensures results:
Initial Ranking Report – to establish a baseline
On-Page Optimization – making changes to your website to increase ranking
Directory Submissions – submitting information to search engines and directories
Link Building and Link Management – creating high quality links back to your site
Ongoing SEO – to compensate for algorithm changes
CLOSE THE COMPETITION GAP WITH PAY PER CLICK
Ranking organically for certain highly competitive keywords isn't always the quickest or most cost-effective option. Thankfully, with Pay-Per-Click (PPC), you don't have to give up on page one visibility for these hotly contested keywords.
In addition to San Jose SEO, we build PPC campaigns that enable you to take advantage of instantly qualified leads and sales from your website, with adjustable costs and measurable results. We'll help you:
Determine your most profitable keywords
Create the highest converting PPC ads and landing pages
Manage your bids to maximize ROI
Local Search Engine Marketing Puts You On The Map — And Saves Trees
Local Search Engine Marketing lets you finally say goodbye to the various yellow page directories that are devouring your advertising budget. Most of your potential clients now search for you on the internet, and if you don't have a strong, professional web presence, optimized for search engines, they won't be able to find you.
HiveMind Marketing's Local San Jose SEO program evaluates your website to identify problems that can hurt your rankings, such as duplicate content, or problems that might affect relevance and quality ranking by the search engines.
We'll add geo-targeting information so that your business is eligible to be featured at the top of search results. This enables prospects to easily visit your website, get driving directions, or read reviews by other visitors. Getting your business into this "Top-7" is the name of the game on Google, Yahoo, and Bing.
"Local search marketing is remarkably complicated with what often feels like endless tactics to employ in order to improve the visibility of your business online. While business owners employ many of these tactics well, a few of them perplex even the savviest business owners or get completely overlooked.
STRENGTHEN YOUR SAN JOSE SEO TODAY
As a digital marketing agency, HiveMind Studios works with businesses all across the country and even around the globe. We develop business marketing strategies and implement cutting-edge San Jose SEO, PPC and Local Search tactics to increase your revenue wherever you are.
Call (408) 266-3162 or send email to [email protected] to discover what's wrong (and what's right) with your digital marketing.