INSIGHTS: WHERE MARKETERS GET BIG IDEAS
Ideas, Secrets, and Practical Advice Written and Curated for Thought Leaders and Agile Marketers
Why Growth-Driven Website Design Changes Everything Growth-driven website design is a process where you redesign or build your website in a more purposeful manner. Changes are made in increments and are always built upon data analytics. Each change is a response to...
read more
What a Deep-Dish Website Redesign Offers Website Redesigns that lead to success: The benefits of redesigning your business website are more than just cosmetic. Making changes to your website's design, structure, and copy-writing can help to improve usability and...
read more
Running your own digital marketing team in-house certainly has its own benefits. However, smaller firms might find it difficult to hire and train a team of marketing specialists. It can also be a drain on resources, which is why many software-as-a-service...
read more
As a top-performing B2B SEO agency in San Jose, CA, we know that B2B online sales are tricky.  B2B SEO doesn't work quite like B2C, and often requires massaging to be effective.  However, that does not mean B2B SEO has to be a massive time or money...
read more
Popular Inbound Marketing Posts
Updated: July 1, 2019 Create a Monthly Marketing Report that shows how your marketing campaigns and strategies are performing. Everybody has a boss. And that boss wants to know how your inbound marketing is going. Sometimes that takes place in the 5...
read more
Whether you're here in San Jose, CA, or anywhere else in the world, inbound marketing is still the go-to choice for building leads.  A website built for inbound marketing and optimized for search engines can be one of your most powerful sales-generation...
read more
Successful marketers have started employing data-driven personas to supercharge their content, strategies and campaigns. This makes total sense based on the volume growth of generated data in recent years. Knowing your customers has become even more crucial for...
read more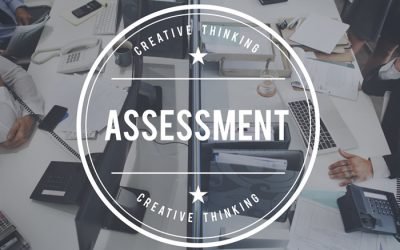 Updated 5/2019 After a few years in business (or even a few months) without a brand audit, it can be easy to get so focused on the day-to-day work that other parts of your business fall to the wayside. One of the elements that can get pushed to...
read more