INSIGHTS: WHERE MARKETERS GET BIG IDEAS
Ideas, Secrets, and Practical Advice Written and Curated for Thought Leaders and Agile Marketers
Lower Your Website's Bounce Rate A lot of work and strategy goes into getting new visitors to land on your website. So when a user visits your site, the last thing you want to happen is for them to leave or "bounce" away. You want them to stay on the page, learn about...
read more
An effective website is crucial to your company's internet marketing strategy. Today's website acts as an online hub, providing visitors from all channels with the valuable information, credibility, branding, positioning, and persuasive messaging that is crucial to driving more traffic, leads, and sales. How can you know if your website is just limping along or if it is a lead-generating competitive tool to engage with prospects?
read more
Local SEO is a strategy every company should make a priority in 2018. A lot of San Jose startups shoot for the moon when it comes to SEO, and that can keep them from getting a good return from their marketing. I suggest having a narrower focus in the beginning with...
read more
It's hard to think of many businesses today that don't have at least some Internet marketing component to what they do. For most, a big part of that effort to find new buyers over the web will involve search engine marketing, the process of trying to improve a...
read more
Popular Inbound Marketing Posts
Although choosing only five digital marketing trends for 2019 is difficult here are the ones we believe will make the most impact. As the digital marketing industry continues its fast-paced journey, we must do the same to stay ahead of the curve. With so much...
read more
When considering the options of inbound versus outbound marketing, a Silicon Valley startup should look for strategies that facilitate lean and consistent growth. The tactics, time spent, and the costs of each option are drastically different and so are the outcomes....
read more
Customer Experience is everything. When you create and sell a product, it's easy to get caught up in that specific offering. You can quickly fall into the trap of focusing so much on the item that you forget about selling something that matters just as much, if not...
read more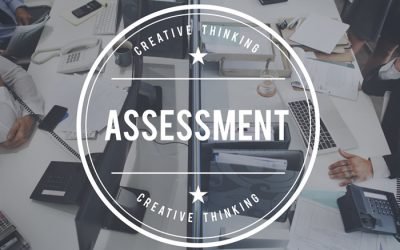 After a few years in business (or even a few months) without a brand audit, it can be easy to get so focused on the day-to-day work that other parts of your business fall to the wayside. One of the elements that can get pushed to the side is your branding. If you...
read more