INSIGHTS: WHERE MARKETERS GET BIG IDEAS
Ideas, Secrets, and Practical Advice Written and Curated for Thought Leaders and Agile Marketers
Web design trends move quickly, but whenever you're designing a new site, you want to be as forward-looking as possible.  That's why getting some expert advice beforehand is key. At HiveMind Studios, it's our job to predict top online trends and we've gathered a bit...
read more
Many website developers and designers are excited about recent advances in web design technology. This is because trends are emerging that enable web designers to take their skills to the next level. And keeping up with these developments is important for businesses...
read more
Although choosing only five digital marketing trends for 2019 is difficult here are the ones we believe will make the most impact. As the digital marketing industry continues its fast-paced journey, we must do the same to stay ahead of the curve. With so much...
read more
Nowadays you can boost your small business using a ton of tools, if you take advantage of them. New digital marketing trends and technology can help you increase your client base, generate leads and increase the visibility of your brand.  HiveMind Studios is one of...
read more
Popular Inbound Marketing Posts
Updated: July 1, 2019 Create a Monthly Marketing Report that shows how your marketing campaigns and strategies are performing. Everybody has a boss. And that boss wants to know how your inbound marketing is going. Sometimes that takes place in the 5...
read more
Whether you're here in San Jose, CA, or anywhere else in the world, inbound marketing is still the go-to choice for building leads.  A website built for inbound marketing and optimized for search engines can be one of your most powerful sales-generation...
read more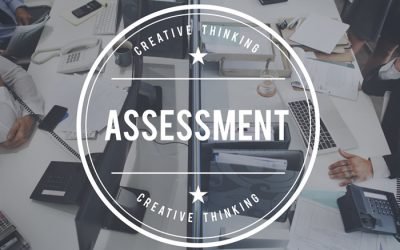 Updated 5/2019 After a few years in business (or even a few months) without a brand audit, it can be easy to get so focused on the day-to-day work that other parts of your business fall to the wayside. One of the elements that can get pushed to...
read more
When introducing a new product, whether digital or physical, you must develop a sound plan to get customers interested. Not long ago, a simple mention of a new product to the press was enough to bring customers to your door, but these days for a product launch to be...
read more