Go Go Gadgets.
We love Them.
Smart Marketing Helps Put Gadgets in Their Pockets
As a consumer electronics marketing firm, HiveMind Studios helps you compete successfully in crowded markets — with fresh branding, strong positioning, and killer creative. Exactly what's needed for today's gadget culture, which is packed with hundreds of brands of speakers, headphones, smartphones, TVs, media devices, sports watches, game consoles, apps, robots, and more. Backed by a strategic marketing plan, you can blend digital tactics to define and establish new markets, leap competitors and gain distribution channels.
Let's Talk
Free Stuff Just a Phone Call Away
Need FREE Advice?
2nd Opinions: FREE
Vendor Evaluations: FREE
Strategy Recommendations: FREE
Discuss Possible Projects: FREE
Time of Day: FREE
Call ‪(669) 223-1578 today & and let's chat.
Share Your Project Details
Request a meeting to discuss a possible project or campaign with a HiveMind marketing expert. No charge. No obligation. Let us help you get the most bang for your buck.
Need information?
You can find more information on our Blog and in these free ebooks.
Consumer Electronics Branding Challenges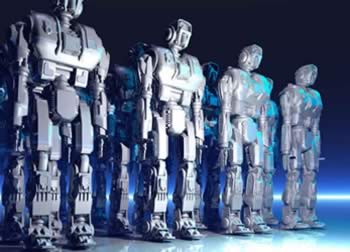 BORING BRANDING
If you've invented a better mouse-trap, your first inclination is to explain all the reasons why it is better. But that's a mistake. Branding for hot new products in existing categories needs to find room for itself on the shelf. It's not about product features, it's about benefits.
Branding for hot new products that invent new market categories have a tougher task. You need to compare your product with products people are familiar with — and then take a right turn into uncharted blue waters.
It's a tremendous creative challenge to make people care about your new category. But a consumer electronics marketing firm, with fresh eyes, new ideas and strong consumer branding experience, can help ensure your success.
WEAK WEBSITE
You need to sell your product online while you're developing other distribution channels. The ecommerce side of your site needs to create a fluid shopping experience that encourages trial, engagement, and purchase.
But for people who are new to your product, the branding aspects of your website are equally important. You need customer reviews as quickly as possible, and broader branding information that confirms the viability and credibility of your company.
HiveMind Studios knows how to balance and blend these two strategies into a coherent whole that both excites and reassures new customers.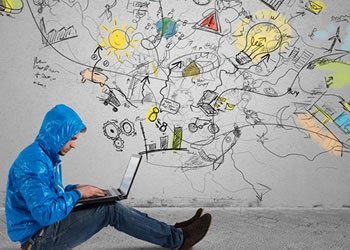 NO MARKETING STRATEGY
Unrealistic expectations can crush your marketing before it has a chance to accomplish its goals. No matter what the product or its capabilities, building interest, leads, and sales often goes slowly. Brands aren't born overnight, and your competitors aren't easily scared away.
If you anticipate this, you can devise a two-prong strategy that identifies low hanging fruit while setting up long-range foundational marketing programs that will continually grow sales.
HiveMind Studios consumer electronics marketing firm has strong experience devising and implementing multi-prong strategic plans that deliver short-term sales without jeopardizing long-term results.
REACH OUT TO HIVEMIND STUDIOS TODAY TO GET HELP.
HiveMind Studios is a consumer electronics advertising agency that specializes in launching new brands, engaging customers and influencers, and supporting growing sales with creative branding and digital advertising for companies located not only in Silicon Valley, but also across the country and around the world. Call ‪(669) 223-1578 or send email to [email protected]